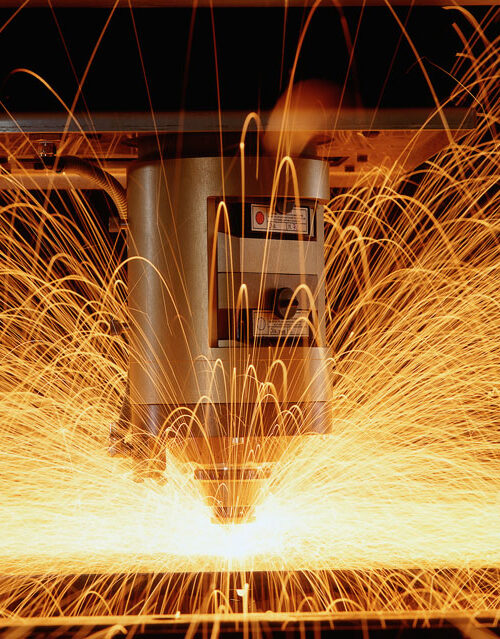 Bulloch Fabricating Inc.
Bulloch Fabricating is a metal fabricating company that was established in 1985 by owner Scott Bulloch.  Scott has always had a passion for creating and working with his hands.  He founded the company based on the principle of designing products that would help individuals and companies accomplish their goals. With designs that are based on practicality and cost efficiency, Bulloch Fabricating has continued to grow alongside our customers while forging new partnerships along the way.
Our Shop Capabilities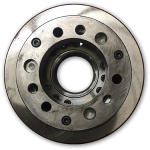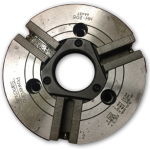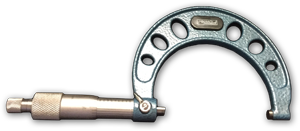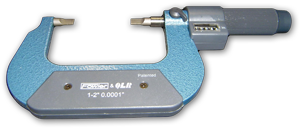 Resources and equipment
Bulloch Fabricating prides itself on the resources and equipment used to produce our products.  Throughout 32 years of business Scott work to build a network of resources that can be used to better knowledge and aid in projects.
Bulloch Fabricating is equipped with many different machines for production, from shears to laser machine, we are equipped to do any project that our customers can imagine.  It is important for our team to be well equipped so that we can provide the most efficient and cost-effective process for our customers.