Bulloch Fabricating Inc. provides all your sheet metal fabricating needs regardless of material type. This means you no longer need to source products from multiple suppliers. Whether it be powder coating, wet painting, plating or silk screening, working with outside vendors we can handle your coating needs. We also offer bulk and custom packaging and have the capabilities to ship your product on a local, national and international level, serving your needs wherever and whatever they may be.
State of the Art Sheet Metal Fabrication
At Bulloch Fabricating, Inc. our shop is equipped with the latest in sheet metal fabricating technology. This, along with a very experienced staff, allows us to be very competitive in an ever changing marketplace. We work with various materials including stainless steel, steel, aluminum, copper, etc. We offer all levels of manufacturing from brackets to full assemblies with bulk and/or custom packaging. We have a large list of machinery and capabilities: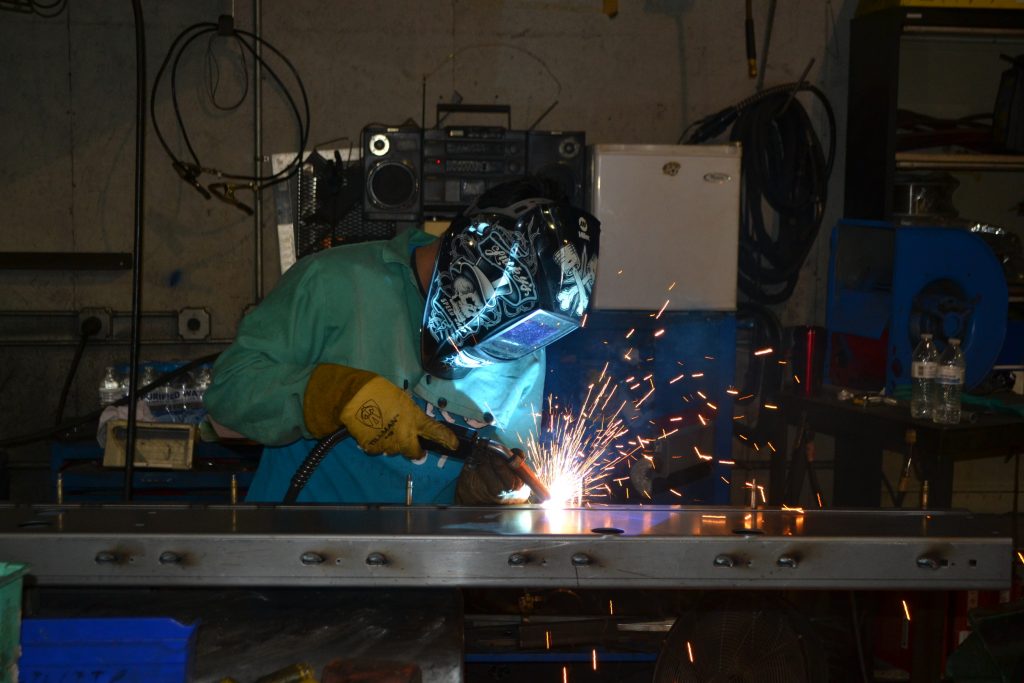 Shearing – 10′ X .250 Steel Plate or 10 Gauge Stainless Steel.
CNC Turret Punching – Light gauge Sheet Metal to .250in Steel Plate or 10 Gauge Stainless Steel.
Single Station Punch – Light gauge Sheet Metal to .500in Steel Plate and .375in Stainless Steel.
Laser Cutting – Light Sheet Metal to .750in Steel Plate, .375in Stainless Steel, Plastic, Rubber, Wood, and .190 in Aluminum.
Forming – Light gauge Sheet Metal to .375in Steel and Aluminum, .250in Stainless Plate, and Polycarbonate.
Welding – Mig, Tig, Stick, Steel & Stainless Spot Welding, Robotic Mig Welding. *Specializing in Stainless Steel, Aluminum, Copper and Steel.
Rolling – 3ft 10 Gauge Roll and a 5ft 10 Gauge Roll. Tube and Structural Steel Roll.
Machining – CNC Vertical Milling, 20in x 120in, CNC Lathe.
Finishing – Specializing in Stainless Steel and Architectural Finishes.
Fastening – Self Clenching Hardware and Norlock type fastening
Sheet Metal & Plate
HR & CR Steel
Galvanized
Stainless Steel
Aluminum
Copper
Brass
Bronze
Plastics
Rubber
Structural Steel, Aluminum & Stainless Steel
Angle
Tubing
Chanel
I Beam
Flat Bar
Pipe/Tubing
Solid Shapes
Steel Alloys
Aluminum
Copper
Brass
Stainless Steel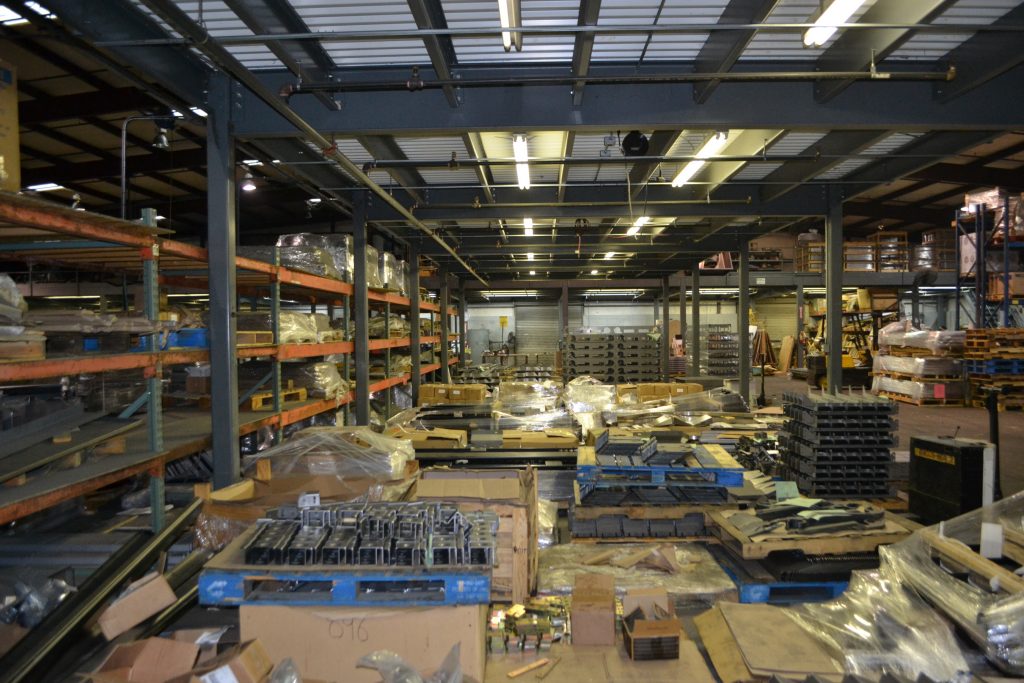 Custom Design and Engineering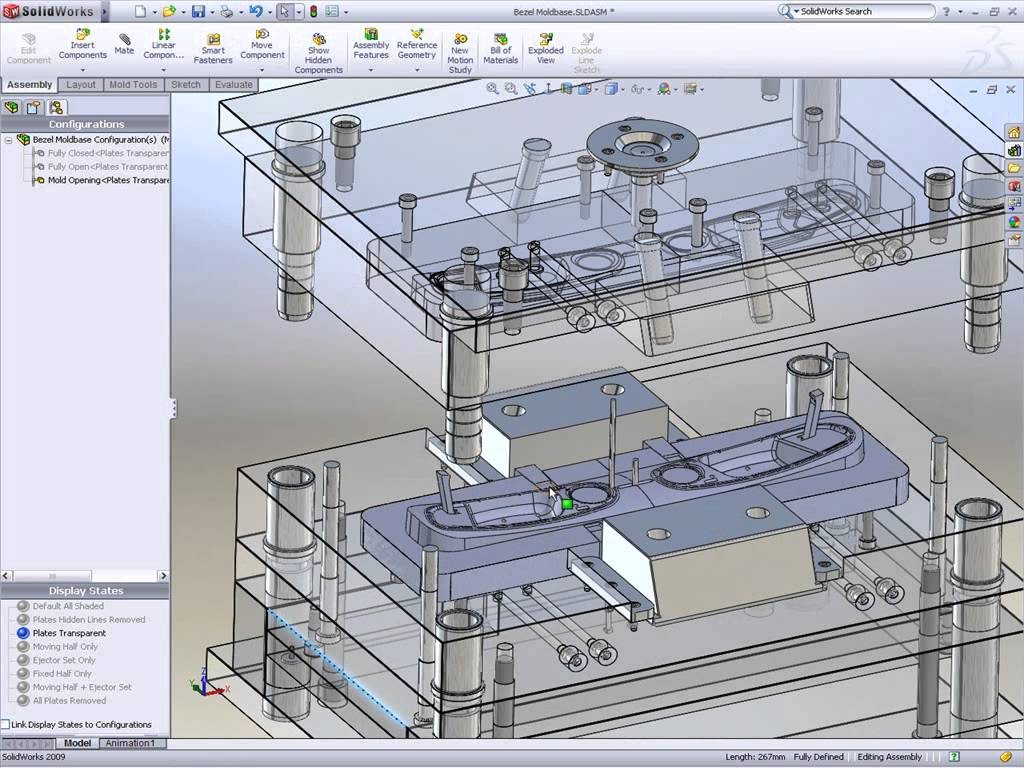 Prototyping
Bulloch Fabricating Inc. is fully capable of handling your prototyping needs. Either building per print, or lending our experience in engineering and fabrication to assure your prototype is exactly what you want. Your satisfaction is our #1 goal.
Developing Products for Production
With the latest in design and engineering software, we have the technology and expertise to prove our designs and concepts in a virtual environment before production ever begins.
Cost Reduction
We work closely with our customers and suppliers to achieve the most cost effective solution for production. Whether it's a design, material, or manufacturing change, we are constantly finding ways of improving your product and lowering your costs.
Design Capabilities
Bulloch Fabricating Inc. has the capability to design any product from single level components to extremely complex assemblies. We work hand in hand with our customers during the design and manufacturing process to assure the end product meets or exceeds our customer's needs.