Bulloch Fabricating, Inc., a sheet metal fabricating company, was established in 1985 by owner Scott Bulloch.
Scott always had a passion for creating and working with his hands. He founded the company based on the principle of designing products that would help individuals and companies accomplish their goals. With designs that are based on practicality and cost savings, Bulloch Fabricating has continued to grow alongside our customers while forging new partnerships along the way.
Values
Integrity, Dependability, Honesty and following through on our Commitments are some of the many values that we are built on.
Experience
Our 33 years of experience brings an in-depth knowledge of the market allowing us to exceed our customer's expectations. We specialize in quality design and development, precision manufacturing and timely delivery. Whether it's a hand sketch on a napkin, a finished part or a complete set of drawings, Bulloch Fabricating Inc. has the ability to achieve our customer's goals regardless of where they begin.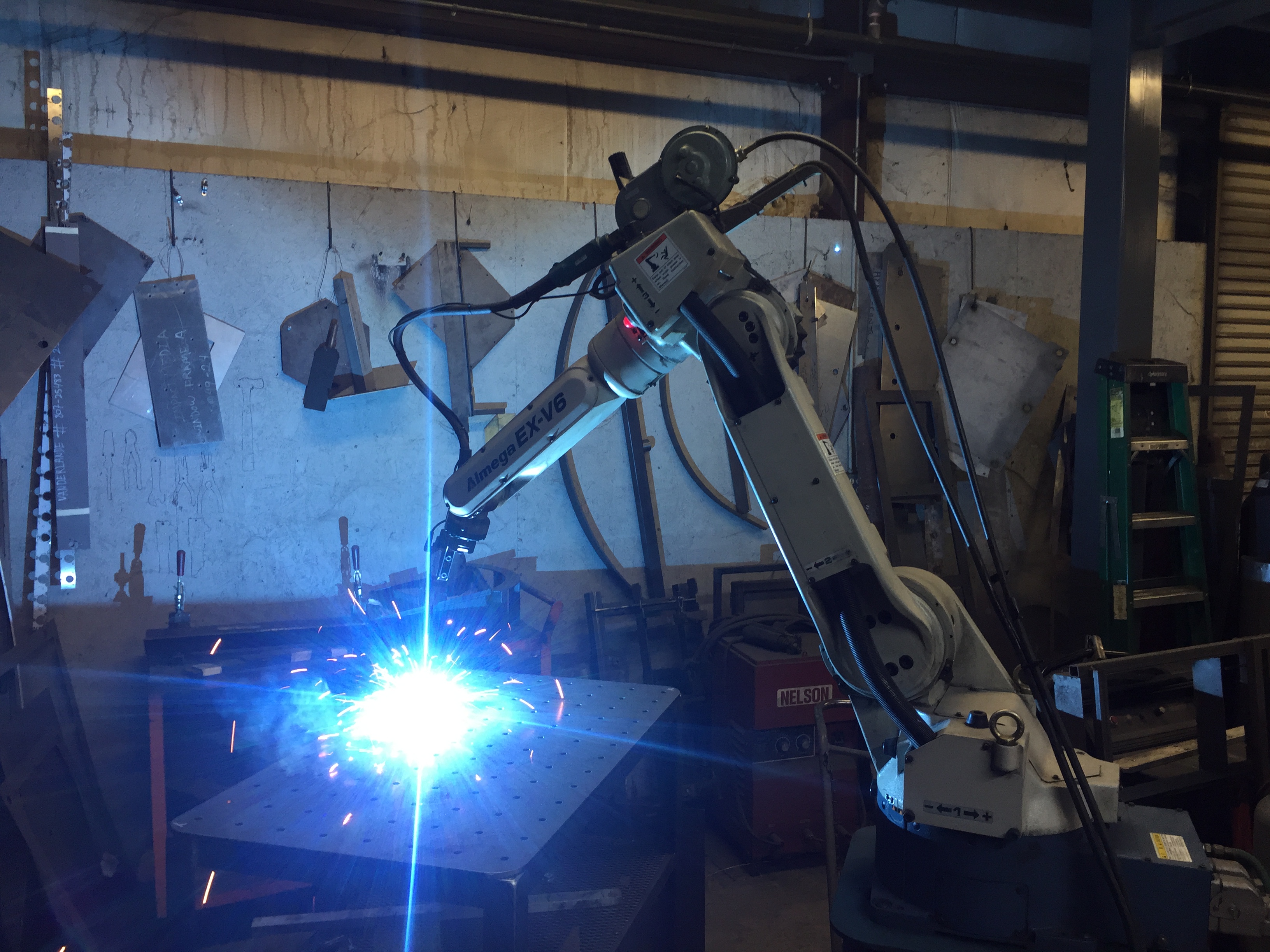 Workplace Environment
Bulloch Fabricating Inc. has a very low turnover rate, with most of the core management team having been at Bulloch Fabricating for 20+ years. Dedication and stability gives us an advantage in an ever-changing market. We proudly promote a working environment driven by excellent customer service both externally and internally.
Growth
In 1998, we relocated from our original 18,000 square foot facility to a new 50,000 square foot facility in Old Town Lewisville TX. As business continued to grow we expanded our facility an additional 20,000 square feet in 2008. What was a family business that started with one employee, has now grown into a company with over 70 employees.
Our company would not be what it is today without Bulloch's support and excellent customer service. For over 20 years, Bulloch Fabricating has provided Uni-Fab and Oliver Marine with a variety of services

Bulloch Fabricating has been our go to "best in class" subcontractor for close tolerance fabricated stainless steel for close to 20 yrs. They have been second to none in their stainless steel design build capabilities as well as fabricating to our drawings. Their expertise is not limited to stainless steel fabrication. They have also supplied complete baggage handling system conveyor drives and end brackets.